About me
September 6, 2020
2020-09-08 12:43
About me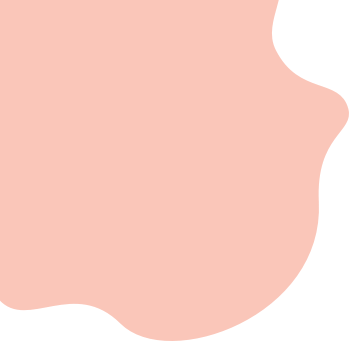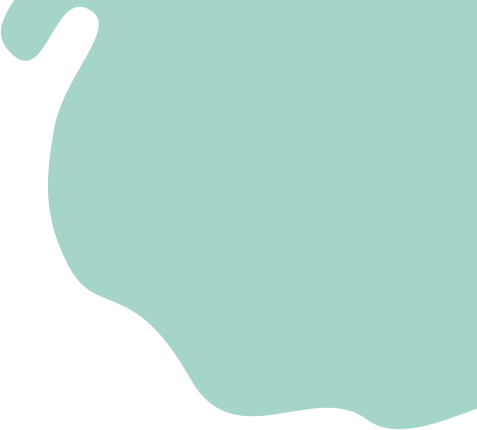 a little bit
About me
A Manchester born & bred designer. Hi, I'm Emily.
I'm a Graphic Designer with 4 years experience developing and delivering branding, complex web-builds and creative campaigns.
I've always been passionate about graphic design and with my expertise in end-to-end web builds, I am able to create pixel perfect websites that will enhance your business.

Here's a bit about
What I provide
EDUCATION & EXPERIENCE
I craft beautiful & unique designs
1st Bachelor's degree in Fine Art
Graphic designer
Artisan Digital Agency 2018-2020
Outstanding mobile design
Academy of Arts 2007-2010
Designer of the month
Massachussetts Arts Committee 2008
Brews drank making websites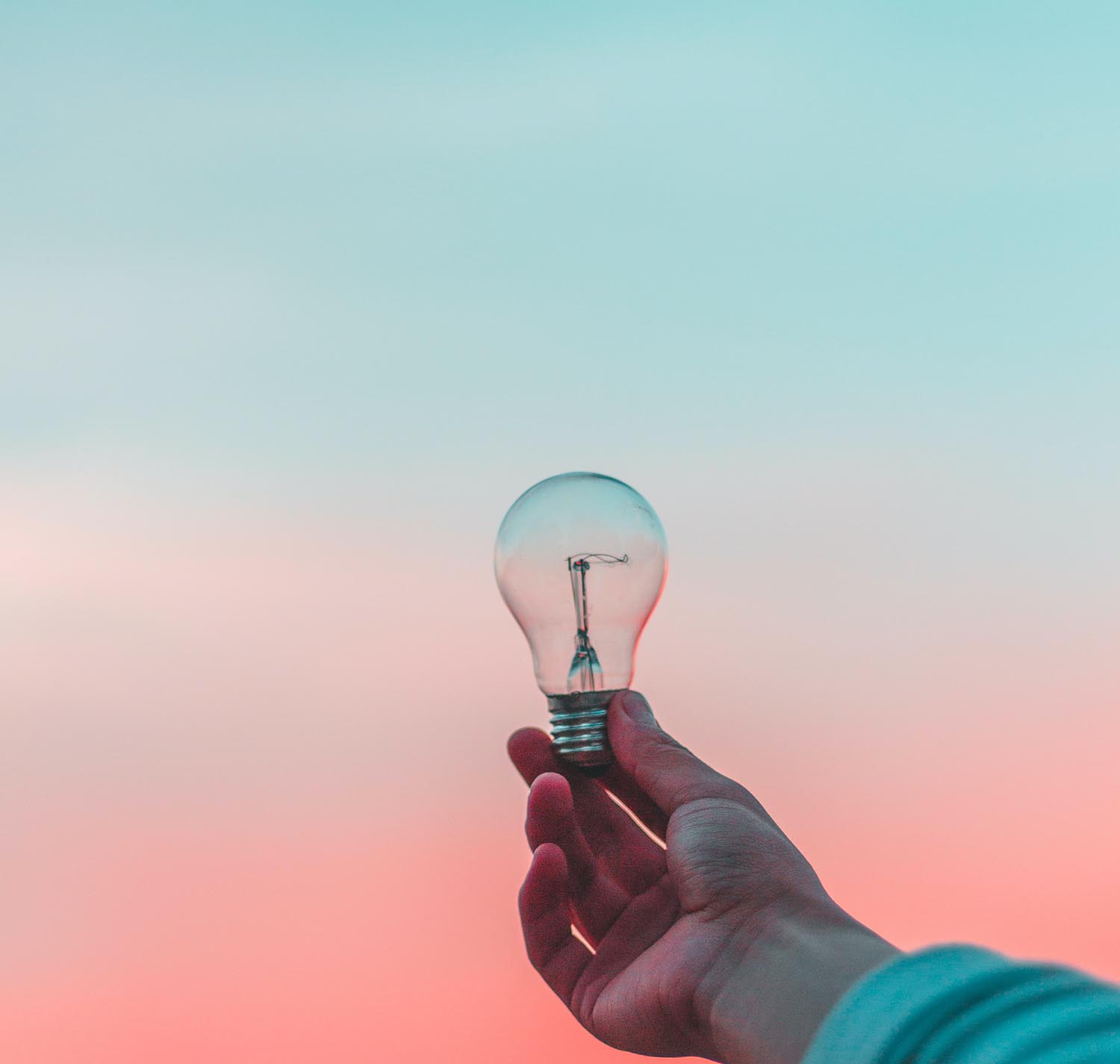 Andy O'Brien
Creative Director
"Emily is an imaginative, inventive and industrious designer who is able to adapt to and develop design styles and visual approaches according to the requirements of a brief. She will embellish any design with a flourish that reinforces the personality of the brand she is bringing to life whilst ensuring that the purpose of the creative is achieved. She's good!"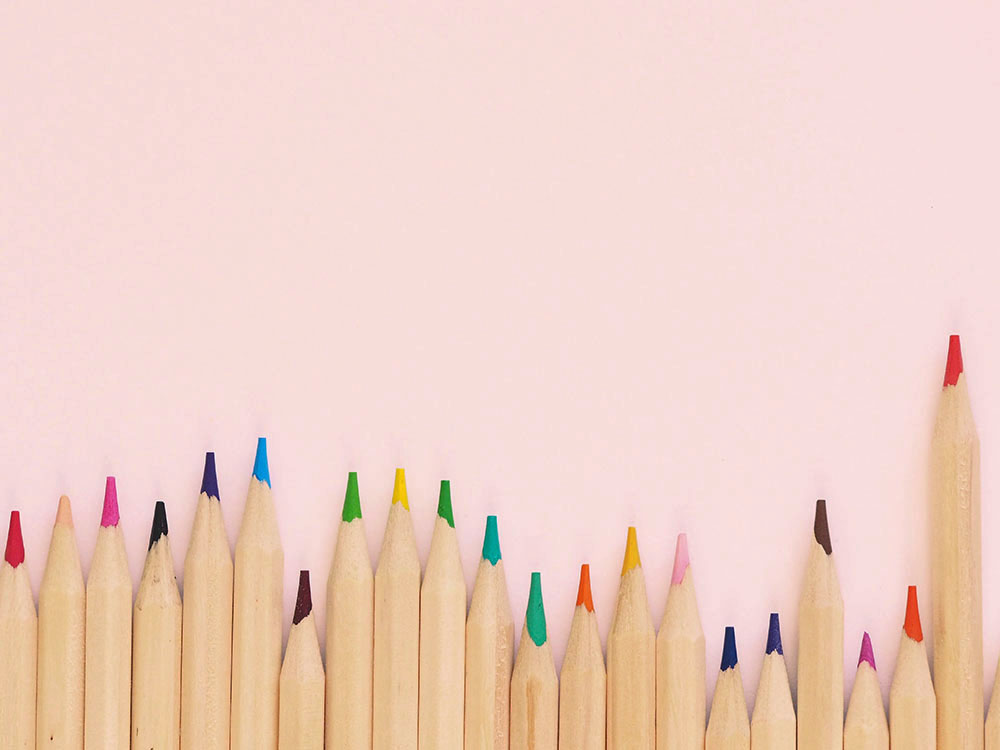 Emily Brockelhurst
National Account manager
"I can thoroughly recommend Emily to anyone looking for awesome graphic design/ web design and branding work."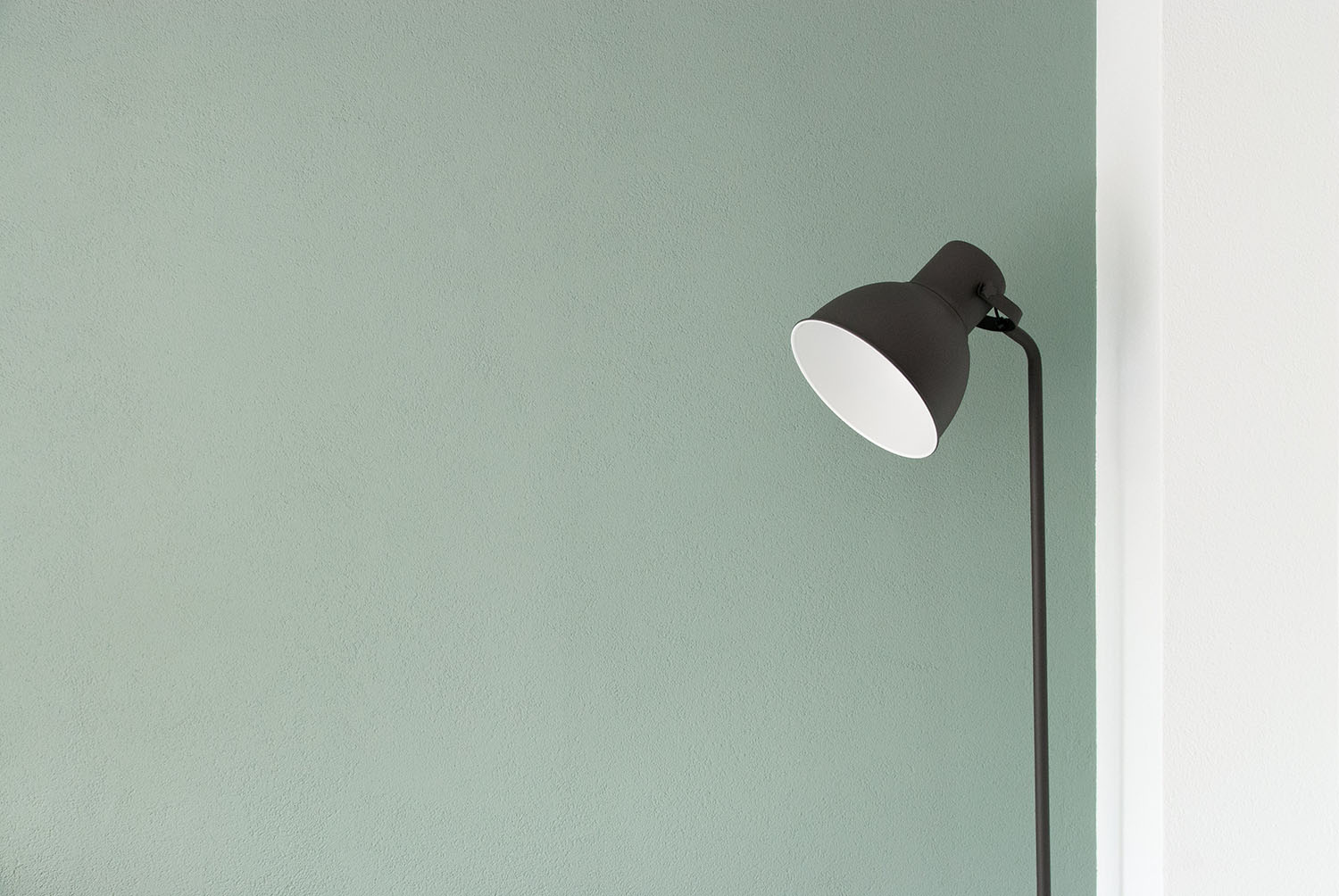 Tom James
Digital Marketing Manager
"Fantastic designer with a real eye for detail and brand building. Snap her up before some other lucky company gets her."
Lois Coulthard
Senior product manager
"Can vouch for Emily having worked with her in the past, brilliant designer!"