WordPress Development
January 18, 2021
2021-01-19 20:05
WordPress Development
Services
WordPress Build
using Elementor & WooCommerce. Simply put, WordPress is one of the best, user-friendly tools for creating and maintaining your site. Whether it's a simple blog or an eCommerce site. WordPress can handle it all.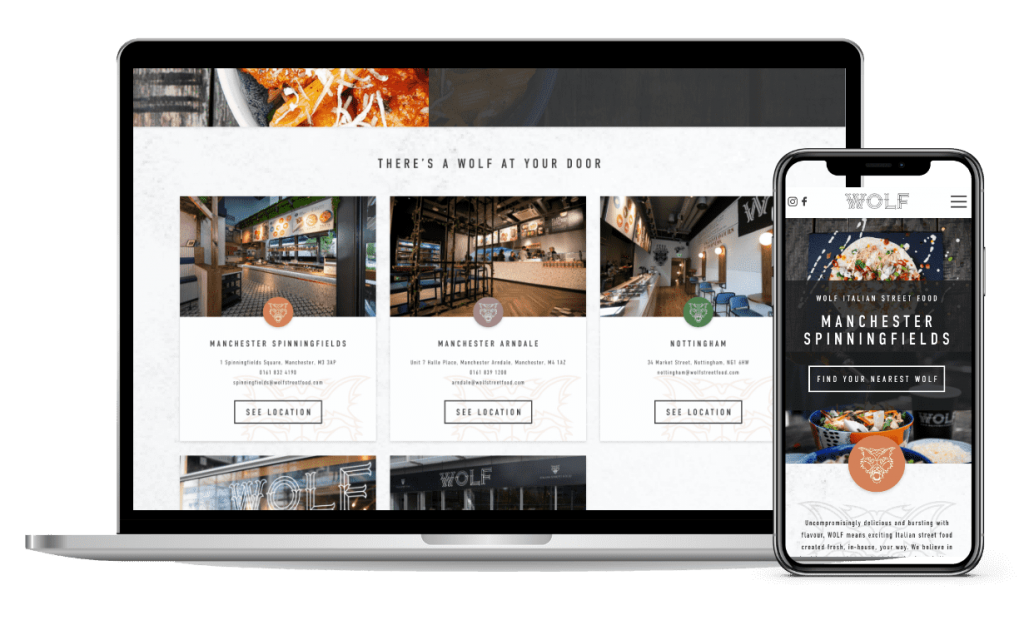 All of my sites are built in WordPress using Elementor & tailored plugins. Elementor is a live page-builder that allows complete control over design. This also means there is no need for you to have a developer post-launch.
I offer tutorials with all of my website builds – I was even offered a job at Elementor as an Elementor Expert – I know my stuff!
I design & build completely unique and beautiful blog and shop systems. I can add custom fields to products and posts so you can display any information you wish to.
advanced plugin knowledge
WordPress is compatible with thousands of different systems and has plugins for them all. I am able to push the boundaries of page builder web development to create a bespoke, dynamic UX. Why is graphic design important?
If you think about it – everything has been designed. From clocks to credit cards – design thought has invaded our lives from the beginning. In an increasingly digital world, it's important to show your creativity in as many ways as you can. Implementing good design techniques is just good business. 
What makes you different as a designer?
It's rare to find a designer that can design & develop (well). I have strong expertise in integrating brand identity into print and digital design and with my knowledge in end-to-end web builds, I can execute a wide range of creative tasks. I have worked with companies such as Matalan, Seven Bro7hers, SMC Premier, Richmond Scientific and more!
I am a Manc girl, in a Manc world! So obvs I'm based in Manchester, UK. However, with design being mainly computer based, I can carry out projects from pretty much anywhere!
Do you offer design revisions?
Yes. The amount of revisions is worked out up front and included in costings. I will talk you through this process too.
Can I pay at the end of the project?
I ask for 50% of the fee upfront and the other 50% once a project has been signed off by the client. Upon the last payment I will send over all of the relevant files the client will need. 
Knowing a lot of people in the agency world has its benefits! I can offer pretty much anything, from SEO and PPC to custom CMS. Feel free to get in touch if you need these things too! I'm no one-trick pony! Check out my other design services…